If you prefer to join a on-campus information session, register here for the next session on Wednesday 12th of July.
Class profile
With an average number of 35 students, we prefer to keep our classes small and personal. At the same time we arrange for students from different backgrounds to team up. Making sure your learning curve is steep and interactions with fellow students are interesting as well as fun.
Testimonials
Our students and alumni work in various functions and organisations. How did they experience our MBA Big Data & Business Analytics? What did the programme do for their career?
'This MBA made me take the next step in my career'
Daan Hoevers - 'When I was considering this MBA, I was working for 6 years at Deloitte Consulting as a technology advisor. Data is a key aspect of advising around cloud technologies and I really wanted to understand the big trends that are happening in our industry. Knowing the possibilities and limitations about data and data analytics is really important in my daily work.'
'I aspire to move up the career ladder and make an impact with data'
Kasia Burgchardt: 'The MBA in Big Data & Business Analytics at the Amsterdam Business School stood out because of its unique combination of business, leadership, big data and analytics. I was able to maintain my full-time and demanding job in Amsterdam next to my study because the programme is part-time.'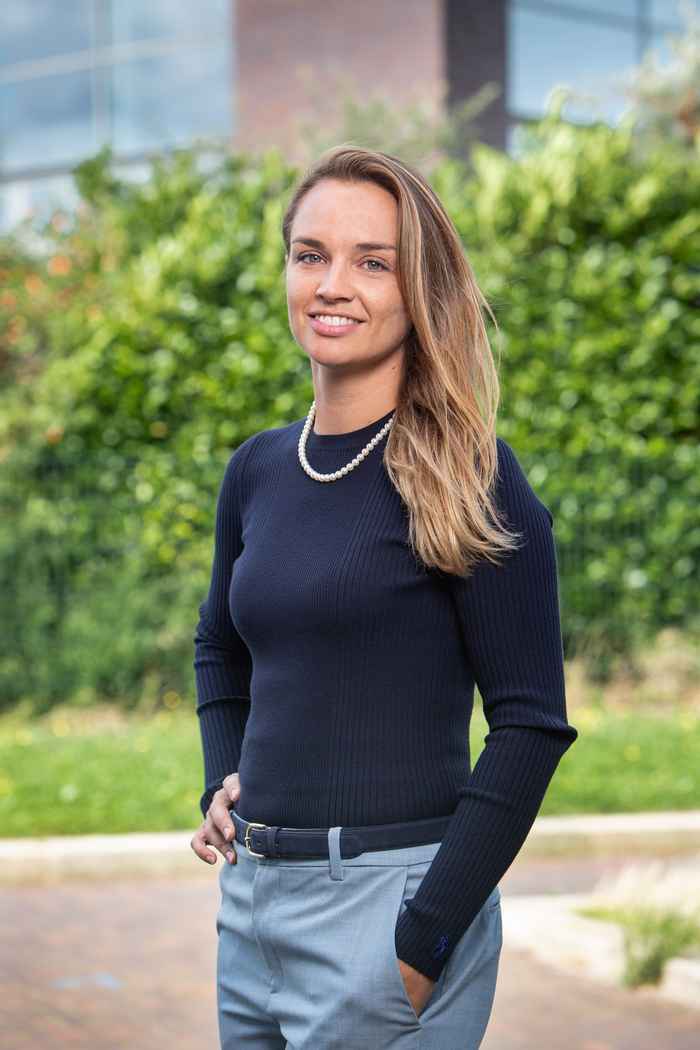 'The MBA has an orientation on the diverse possibilities of data analytics, combining theory with practice.'
Sara Pfann, Data Architect
'I have enrolled in the MBA Big Data & Business Analytics to
develop my skills in data analytics within a broader business context.'
'Implementing a successful data-driven strategy and aspects such as GDPR, infrastructures and technology, data stewardship and machine learning are all aspects of my day-to-day work.
One of the main strengths of the programme is exactly its orientation on the diverse possibilities of data analytics in a business environment, while at the same time combining theory with practice. I have now just started in a new job as a Data Architect at Shell, a position in which I will continue to develop my skills, knowledge and experience in the field of the digital transformation of traditional companies.'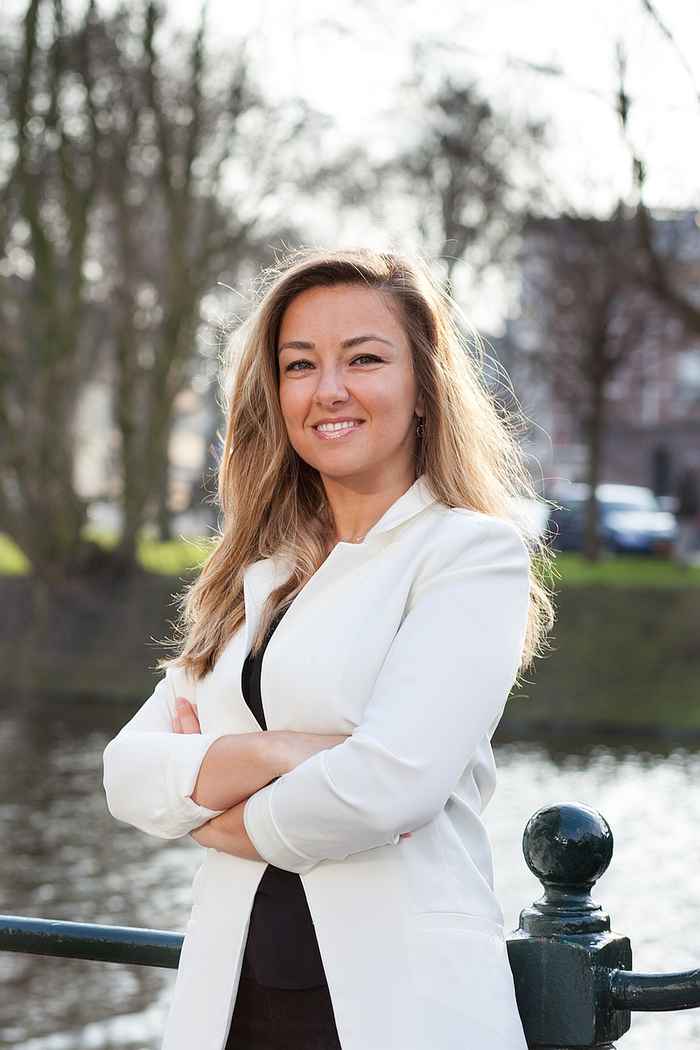 'This programme was the perfect match'
Özlem Guven, Financial Risk Model Development, Research & Advice, Professional Credit Risk Measurement: 'After working in the banking sector for six years, I was looking for a part-time programme to improve my analytical, managerial and leadership skills.'
'The MBA Big Data & Business Analytics proved to be the perfect match with my expectations. The programme guides you to the level of communicative quant - a professional applying the latest techniques in data analytics and making an effective connection with the business side.'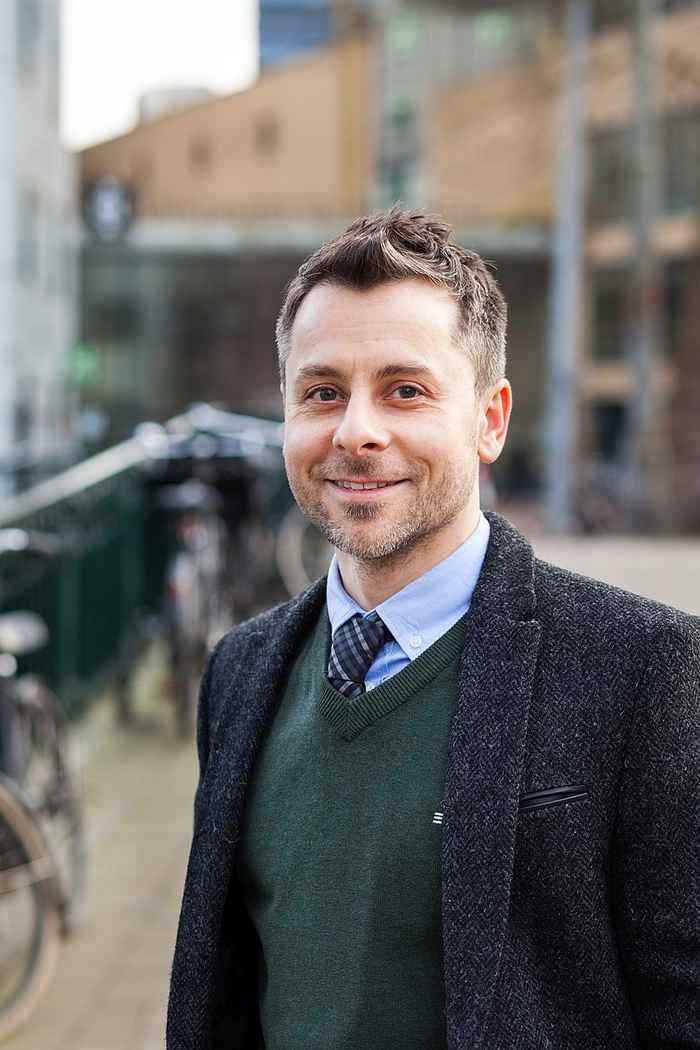 'I am now more capable of taking strategic roles'
Christian Teuschel, System Architect: 'The MBA Big Data & Business Analytics programme had a great impact on my career. I have improved my data analytics and project management skills and I definitely have a better understanding of my customers' needs and of the implications of data in different fields.'
'I am now capable of taking on more strategic roles in business. What I perceived as an extra advantage of the programme and an enriching experience were the small class and the many networking opportunities with well-motivated classmates from very diverse industries.'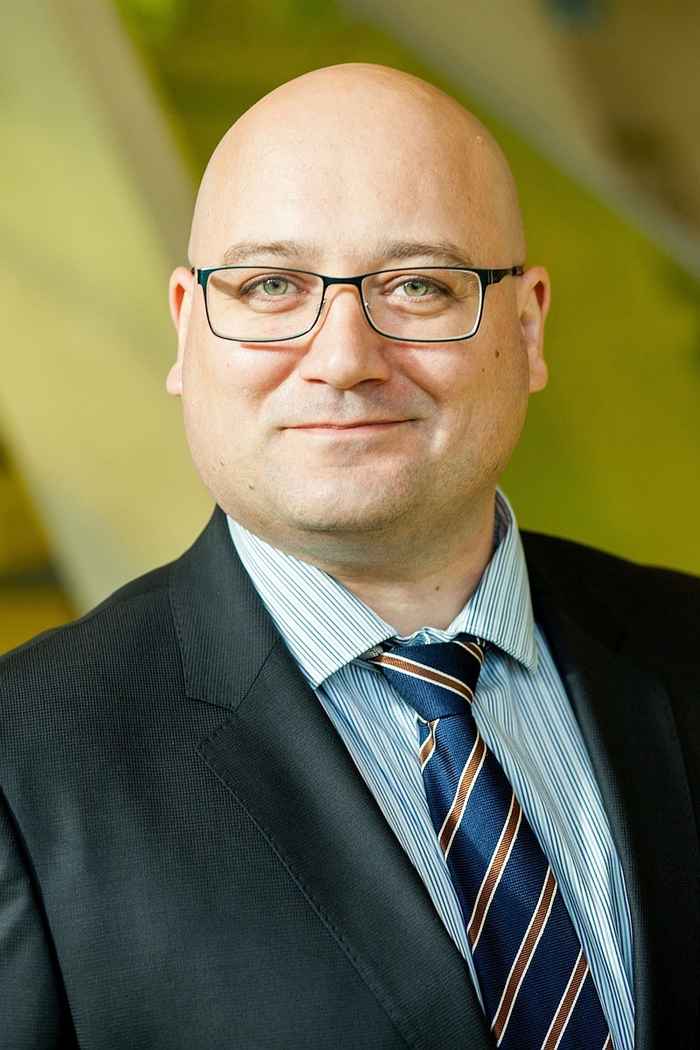 'You also learn about yourself and what makes you tick'
Răzvan C. Oprea, Technical Coordinator/Senior Systems Engineer: 'I wanted to understand better how business needs drive technology decisions and vice versa. The MBA Big Data programme sits squarely at the intersection of business and technology and this makes it pretty unique in the market.'
'Understanding both business and technology is very useful in determining the potential impact of new technology trends and in how and what type of intelligence companies can gather from all data they collect from their daily business operations. At the MBA Big Data, you also learn about yourself and what makes you tick. Personally, I was surprised to discover a strong affinity to entrepreneurship and the world of start-ups. A career path I hadn't really considered before.'