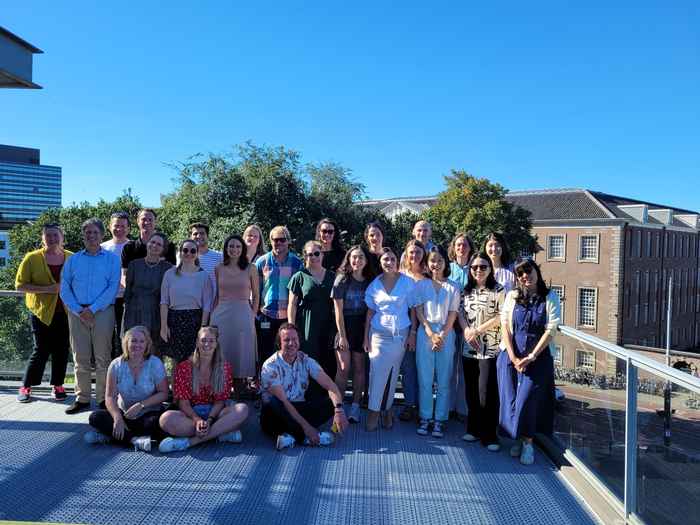 Staff
The Leadership & Management section is home to a group of 30 researchers, including PhD candidates and affiliated faculty. We often welcome visitors from other universities and business schools to our staff.
More about our staff
Research
The members of this group publish on a wide range of topics including ethical and charismatic leadership in organisations, HR analytics, stereotypes, and the role of time, motivation and emotions.
More about our research and publications
Education
Teaching includes basic courses on organisational behaviour, research methods, and HRM, as well as advanced courses on leadership, managing people strategically, performance management, cross-cultural, change management and people analytics. We teach in Bachelor's and Master's programmes, Executive Master's programmes, pre-Master's programmes, and in MBA programmes.
Our objectives for the coming years include further improving and expanding our research and publications, strengthening our international ties and continually improving our teaching in the various programmes of the Amsterdam Business School.
More about our education
Contact
If you have a question related to the section Leadership & Management, please do not hesitate to contact us.
Prof. dr. D.N. (Deanne) den Hartog
Chair Leadership & Management section