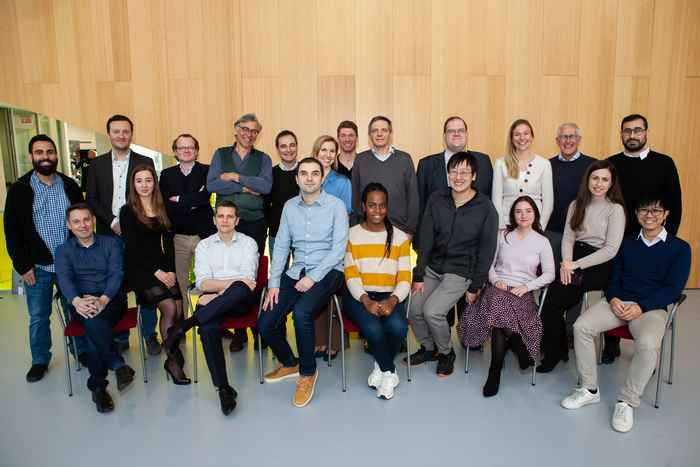 Faculty
The Finance Group is home to 34 ambitious academics, ranging from junior (tenure-track) researchers to leading senior academics, as well as lecturers and PhD candidates. The group is very diverse, with 16 different nationalities and has a collegial and active team spirit. Our group maintains strong links to top schools in North America where many faculty members have studied or taught previously, and in Europe, where faculty participate in various academic networks and policy-making bodies and where their research has impact on the public debate. Our researchers foster strong ties with the industry and business, both nationally and internationally.
More about our faculty
Research
Faculty members regularly publish in top-finance and econ journals and present their work at top academic conferences every year. The Finance Group uses its prominence in research also to address major societal challenges, including the impact of finance on inequality, stability issues in the financial sector, key financing challenges associated with sustainability, moving away from fossil-type energy sources, and transition issues in moving to a circular economy. This outreach and policy focus, grounded in a deep research culture, is key to the role of academia in society.
Research is concentrated in various research area's and include e.g. Corporate Governance, Macro Finance, Labor and Finance, Behavioral Finance, Asset Pricing, Real Estate Finance, Data Analytics, Fintech, Banking and Finance and Data Science. Our faculty members regularly publish in leading international journals, which include the Journal of Finance, American Economic Review, Review of Financial Studies, the Journal of Financial Economics, Management Science, and the Journal of Financial Intermediation.
The Finance Group regularly hosts visiting researchers from other universities, and organises an active seminar series with prominent speakers.
See a list of our selected academic publications