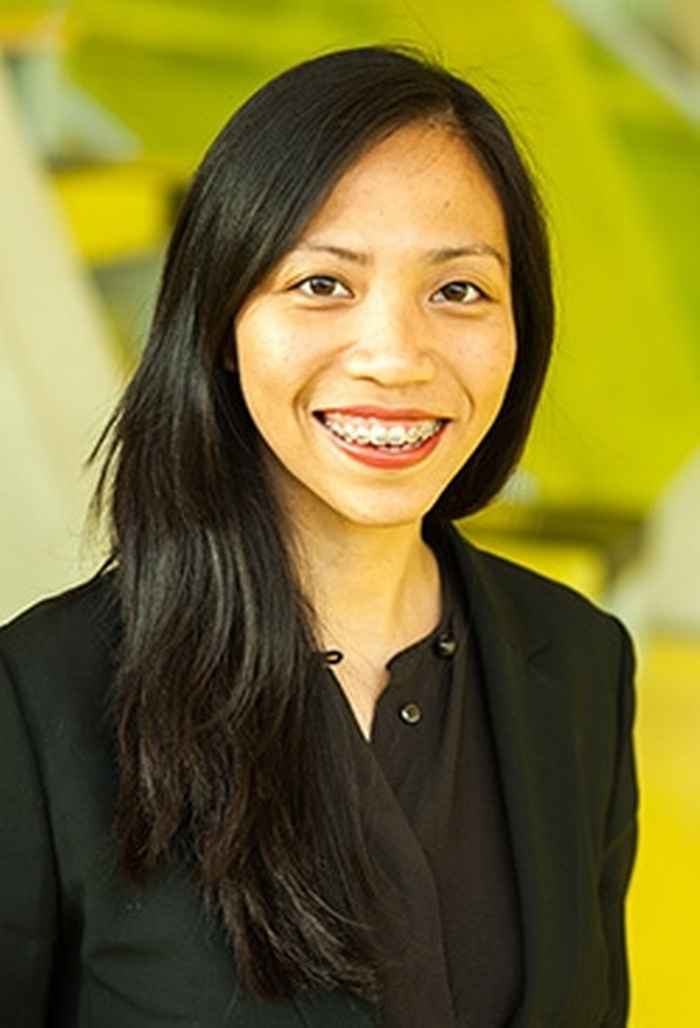 Why a MIF programme?
After my undergraduate education, I felt the need to enrich and deepen my knowledge in the field of finance. I decided that a master's programme would be the ideal choice. The well-known MIF offers a well-designed practical programme geared towards the needs of the job markets. I am excited at the degree to which my goals and skills align with what the MIF has to offer.
Why ABS?
The ABS offer excellent learning environment, offering well-equipped facilities, friendly and helpful staff, well-organised networking opportunities and insightful speaker events. It's also located in the heart of Amsterdam, a very nice location.
What do you think of Amsterdam?
Amsterdam is a pretty and dynamic city. It is not too busy and it's very green. The city is also filled with events, there are many leisure activities - you can't be bored here unless you choose to be.
What did you think of the courses?
The courses encompass core concepts and theories related to different subjects in finance such as investments, risks, corporate finance, M&A. These are applied to practical problems faced by financial practitioners. Fundamental as well as advanced knowledge are covered.
What did you think of your fellow students?
They are all very smart and friendly people whom I find very comfortable to work with and easy to get along with. Besides class hours, we also spend time together getting to know the city better.
What did you think of professors/staff?
The professors are all well-qualified, some also have professional working experiences. Thus their courses offer an academic-practice link, which makes the classes very interactive. The staff are very friendly and are able to provide help in a very timely manner.
Did the MIF meet up with your expectations?
I am very delighted to realise that The MIF did not fall short of my expectation.
Do you think the MIF – alumni network is a valuable asset?
The MIF - alumni network is a valuable asset in the prospects of career coaching or getting to know their current positions and MIF experience. In fact one of the alumni is helping me as a career coach.
What are your career goals post MIF?
I would like to pursue a career in the field of Investment Management or Corporate Finance.