8 September, 13:00 - 15:00: 'Competing with Artifcial Intelligence'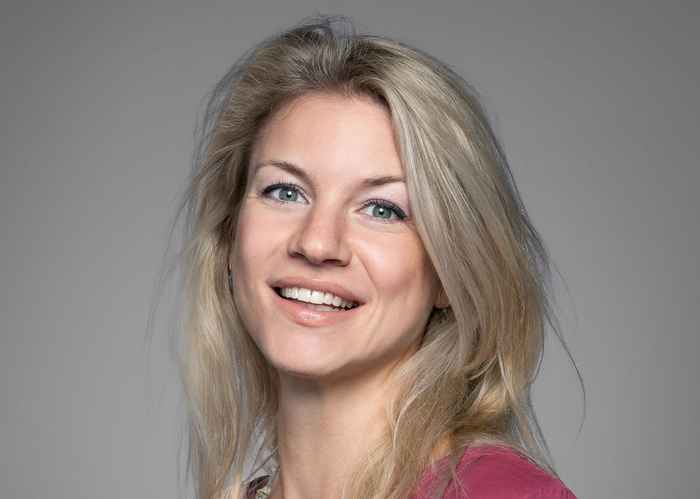 Marelle van Beerschoten is a driven, ambitious and versatile entrepreneur in the digital world. She graduated cum laude from the University of Amsterdam and University College Maastricht and got involved in a startup while studying. During a trip to Silicon Valley, the idea for her first company Applified was born. Gradually, the focus shifted from mobile enterprise apps to digital transformation and so Digital Shapers was founded. With this community of 'born digitals' she sets companies in motion to accelerate transformation and realise the imagined future.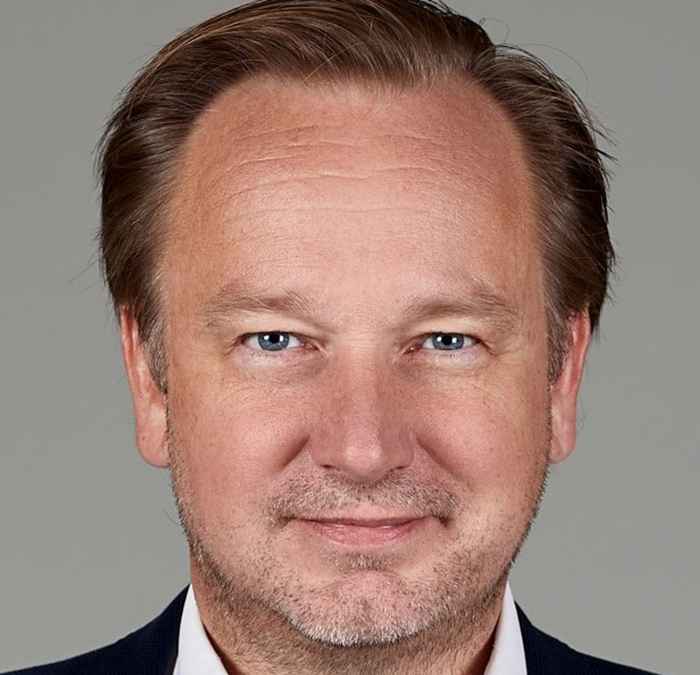 Ronald den Elzen wants to make Heineken the best connected-brewer. He joined the company in 1995 and has worked across the entire business. From Supply Chain, to Finance, from Sales to Distribution and from Post Merger Integration to General Management. He was born and raised in The Netherlands and worked and lived in Colombia, Switzerland, the UK, Portugal and the USA. Since 2020 he is part of the Executive Team and leads the Digital & Technology Function for Heineken: working intensely with all other functions to drive an end-to-end digital transformation of the company.
22 September, 13:00-15:00: Green Careers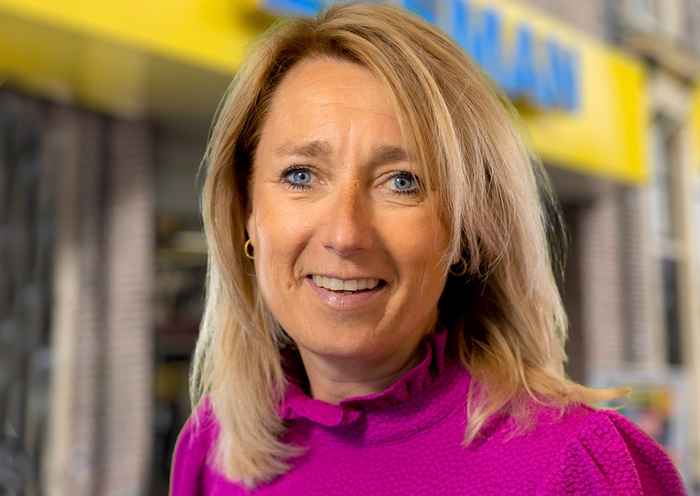 Erica Roolvink has a bachelor's degree Business Administration and Textile Technologies at ' HTS de Maere' (currently Saxion) in Enschede. In 1992 she started as a Buying assistant at HEMA and joined the company for over 20 years in several buying roles. From 2005-2012 she filled in the role of Buying Manager Textile Division. Within this role she was responsible for the Buying-, Merchandise- and Styling team of the fashion and textile categories within HEMA. In 2012-2019 she started her own business as Interim Manager and has completed assignments for various Dutch retailers like HEMA, Blokker and Intertoys. As of 2019 she holds the position of Buying and CSR director within Zeeman.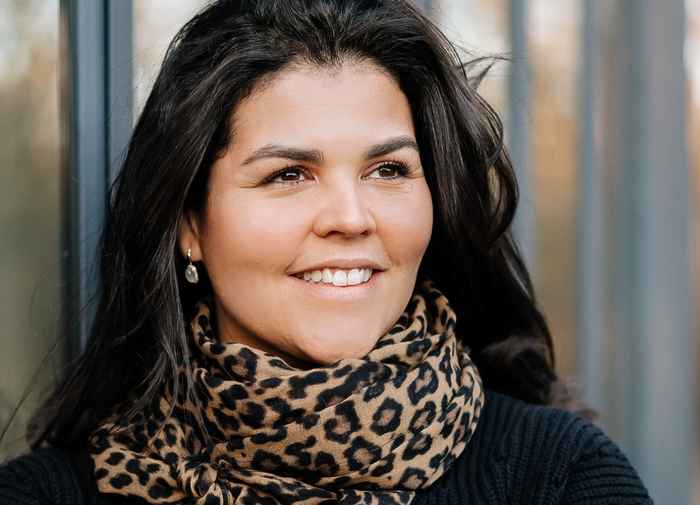 12 years ago Paulien Wesselink exchanged a career at the Foreign Affairs office for entrepreneurship. With a passion for bags and using business as a force for good, she started fair fashion label O My Bag, a company that believes in "trade not aid". Wesselink was convinced that timeless design, fair production and sustainability go hand-in-hand. This holy trinity has made O My Bag one of the most renowned bag and accessories brands in her genre.
29 September, 13:00-15:00: 'Leadership in a Global Context'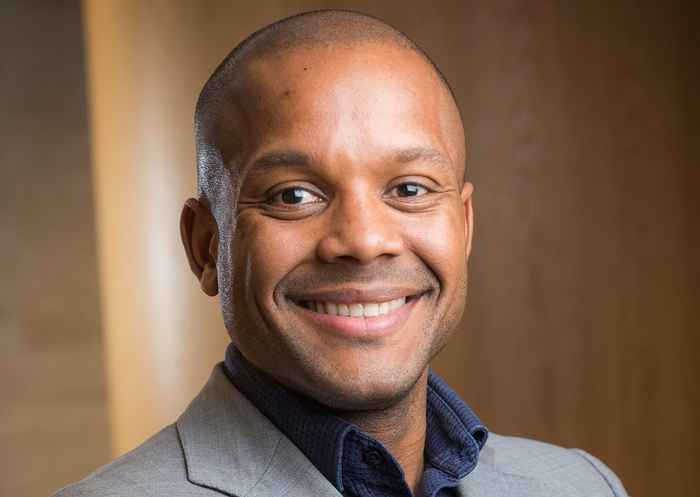 Terence Guiamo is Global Director of Inclusion, Diversity and Belonging at Just Eat Takeaway.com, a global food delivery business, connecting thousands of partners with millions of active consumers across 20 markets. With over 10 years experience, Terence has a background in developing D&I strategies for a number of high-profile businesses including PwC as well as being the Chair of the Agora Network - a nationwide network in the Netherlands to support cultural diversity. Terence is a strong advocate for ensuring D&I is embedded into every part of a business where people are valued, represented and feel a sense of belonging and is dedicated to supporting others through sponsorship.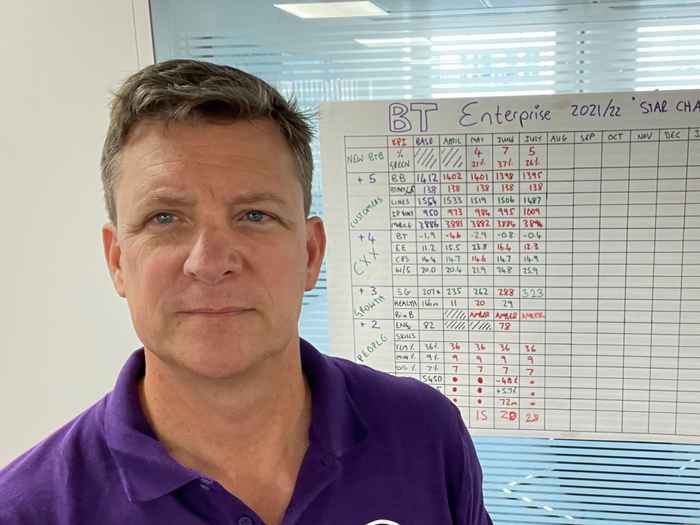 Rob Shuter (55) is a dual-national (United Kingdom and South Africa) executive who has spent his career in the financial services and telecommunications industries. Rob was the Group CEO of MTN Group from 2017 to 2021. MTN Group is one of the largest emerging market telco's in the world with operations in 21 countries across Africa and the Middle East and more than 250m customers. Rob is passionate about digital transformation and the role this can play in driving digital and financial inclusion. He is a strong believer in the importance of corporate culture and for many years presented an MBA elective course on Strategy, Execution and Culture at one of South Africa's leading business schools.
About UvA in DeLaMar
'UvA in DeLaMar' is organised by the Amsterdam Business School and hosted by theatre DeLaMar. Alumni, employees and relations of the Amsterdam Business School and students of MSc in Business Administration and the Executive Programme in Management Studies are invited to attend.