What is this Master's about?
Find out what our MSc Business Administration is about and why you should study it at the UvA.
Specialisation tracks
Our Master's programme offers 9 specialisation tracks. Learn more about the content of each track in the track videos.
Honours programme Sustainability
In our Honours programme Sustainability you will use core business skills from your Master's specialisation track to address environmental and social issues, and help businesses create impact. It is a challenging addition to your Business Administration Master's degree.
Watch Cristiana's vlog about one of the courses of this programme.
Student experiences
What are our students' experiences with the MSc Business Administration?
How can sustainable marketing be achieved?
Watch this lecture about sustainable marketing, by Assistant Professor of Marketing Dr. Marlene Vock
MSc Business Administration, according to student Samantha
Watch Samantha's experiences with the MSc Business Administration. What is it like to study at UvA? What does she think of the programme, her fellow students and the campus?
Expert Insights
Learn from experts in the field. What tips do they have for your studies and future career? Find out what Emmanuel Lulin (Senior Vice President & Chief Ethics Officer L'Oréal) has to say in this video.
Your questions answered
Our student and programme director answer 3 questions you might have: what makes this programme unique, what will you bring to your future employer and what is the biggest pitfall in this programme?
Explore your campus
Want to see where you will be studying? Explore the campus in our virtual map, or plan a visit and experience it yourself using the interactive app.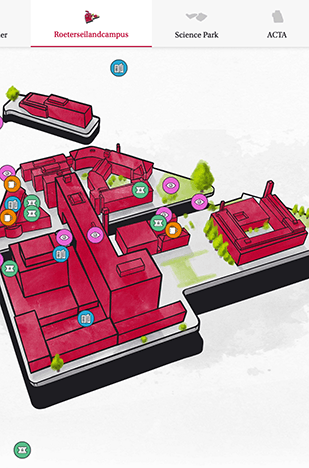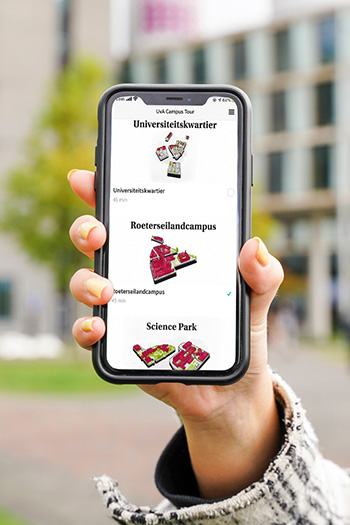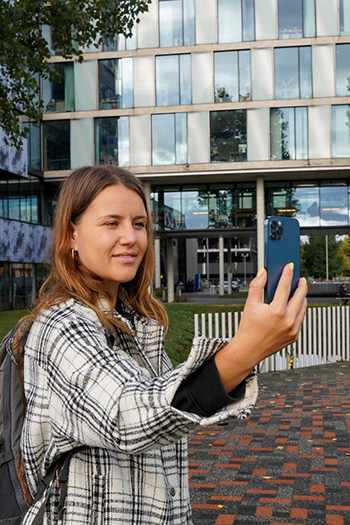 Ask our students