Voor wie is de Postmaster Actuarial Practice Cycle?
De opleiding is voor professionals met een kwantitatieve vooropleiding. Die zich verder willen specialiseren in de praktische toepassing van data science en kwantitatieve methoden op hun vakgebied.
Studentenreviews
Wat vinden studenten van de Actuarial Practice Cycle? Waarom hebben ze dit programma gekozen?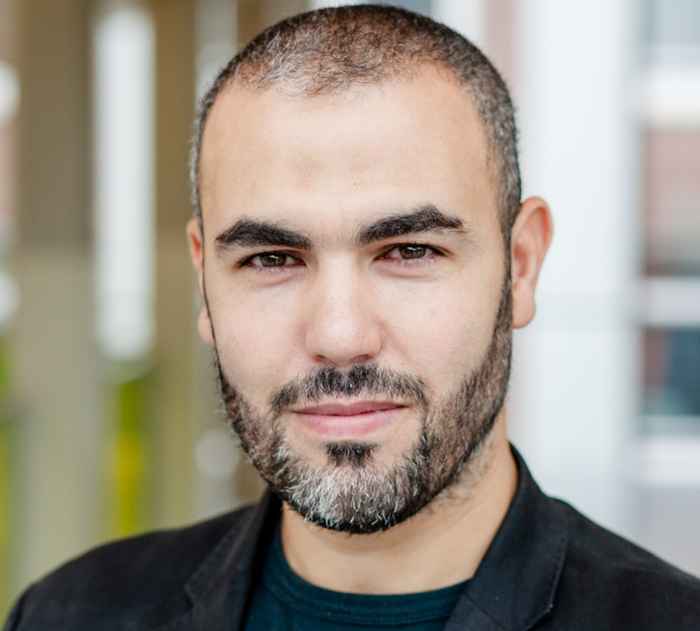 'De opleiding is zeer goed voor startende professionals die zich verder willen ontwikkelen'
Driss Masaoudi startte met de APC na afronding van het AEMAS-traject. Hij koos voor de UvA vanwege de flexibiliteit van de opleiding en het ontwikkelen van soft skills. 'Door de APC is mijn interesse in data science enorm gegroeid en veranderd. Deze kennis is van toegevoegde waarde voor mijn werk: zoals het analyseren van data met behulp van machine learning. Het vak Personal Leadership heeft erg bijgedragen aan mijn persoonlijke vaardigheden.'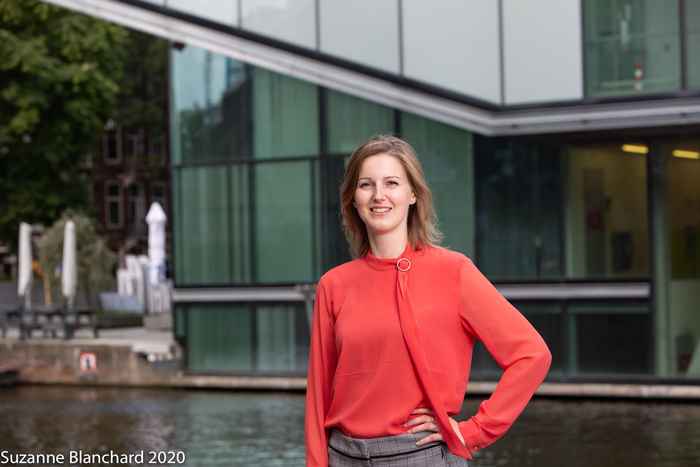 'Dankzij het vak Personal Leadership heb ik mijn angst voor presenteren overwonnen'
Willeke de Tree vindt de praktijkgerichte insteek van de APC een pluspunt. Naast Solvency II vond zij Personal Leadership een van de meest waardevolle vakken. 'Tijdens de colleges van Personal Leadership heb ik in een veilige en gecontroleerde omgeving kunnen oefenen met presenteren. Dit heeft mij erg vooruit geholpen: in mijn werk gaat het presenteren steeds beter en de angst wordt bij elke presentatie minder!'
Versterk je netwerk
Tijdens je opleiding ontmoet je je mede-professionals, met wie je een hecht netwerk zult opbouwen.
Alumni events
Na de opleiding blijf je je studiegenoten ontmoeten als alumnus. Er is een actieve LinkedIn groep met een Alumni-denktank die 2 maal per jaar een Alumni-seminar organiseert. Een prettige manier om ontwikkelingen bij te houden en aan je permanente educatie te werken.
Daarnaast kun je deelnemen aan seminars vanuit de UvA, zoals die van de UvA Academy, Amsterdam Centre for Insurance Study ACIS of van het Research Centre of Longevity Risk
Contact
Heb je vragen over de Postmaster Actuarial Practice Cycle?